A buffet breakfast from 8-10am is included in the room rate.
"The breakfast spread features an ever-changing mix of house-made goods like farm eggs, prosciutto, local cheeses, freshly baked pastries and vibrant-colored cotognata (quince jam)… and the creamiest cappuccino in a darling coffee cup."
Vogue US
On warm days breakfast can be enjoyed on the terrace.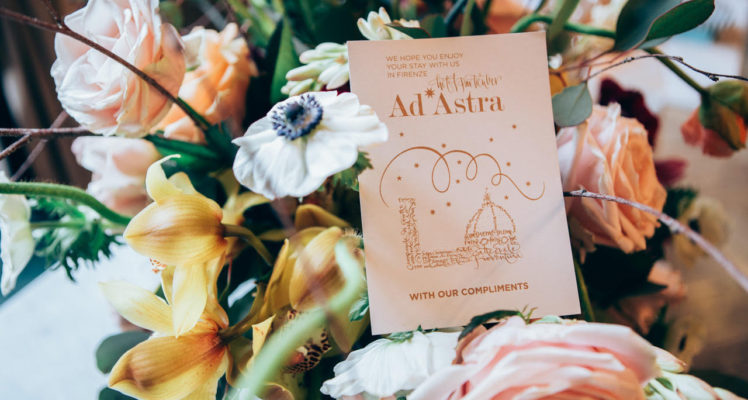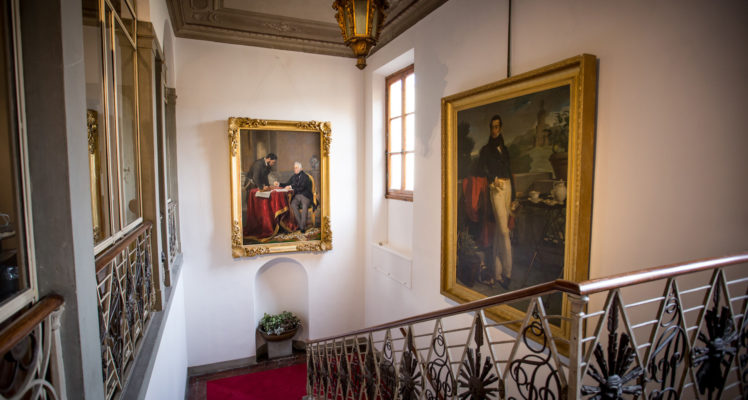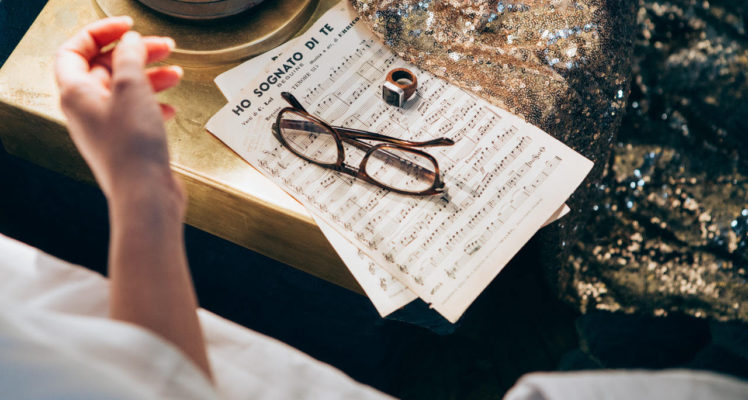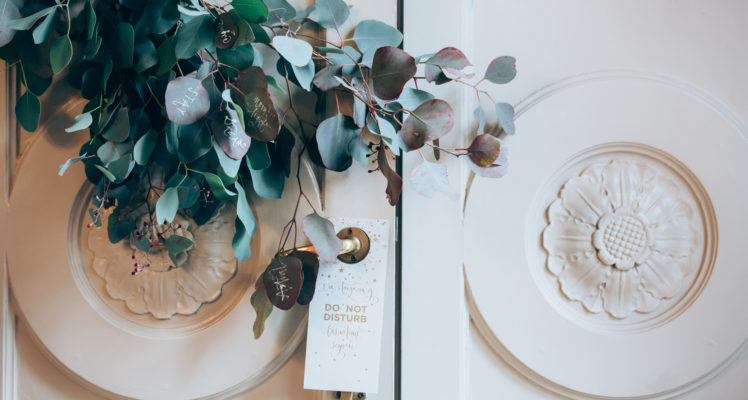 Front desk reception is from 8am to 7.30pm every day. Check-in is from 2pm, check-out from 10 – 11am.
For late arrivals there is a self check-in procedure which will be emailed to you. We are always contactable 24/7 on +39 055 0750 602.
Kindly note Ad Astra has 4 parking spots only available upon prior reservation. If you plan to arrive by car please inform us and we will book a parking spot upon availability (parking fee applies).
Children from 0 to 3 years are our guests. Over 3 years old the cost is 30 euros per night for the extra bed.
Unfortunately it is not possible to accommodate dogs and pets.
For health and safety reasons you are not allowed to browse around the garden.
Rooms vary in décor, size and views from the windows – four open up directly onto the wraparound terrace, some on the second floor have garden views, others overlook the quiet Via del Campuccio whilst two are immersed inside the garden. All the rooms rooms are stocked with a kettle and espresso machine, DVD player, HD TV, free wi –fi and C.O. Bigelow bath products and slippers. All rooms have freestanding bathtubs in the bedroom as well as showers in the bathroom.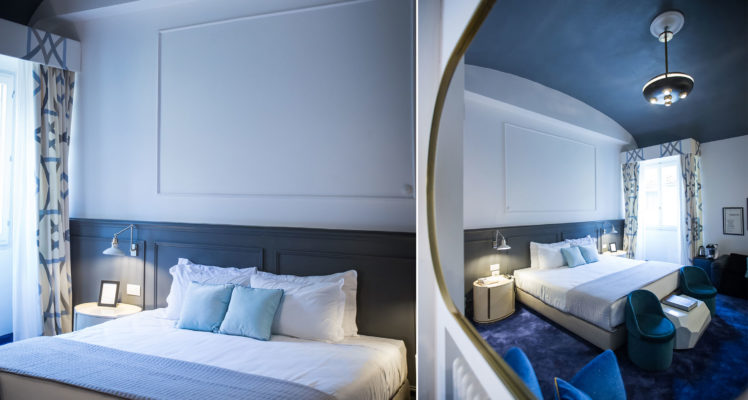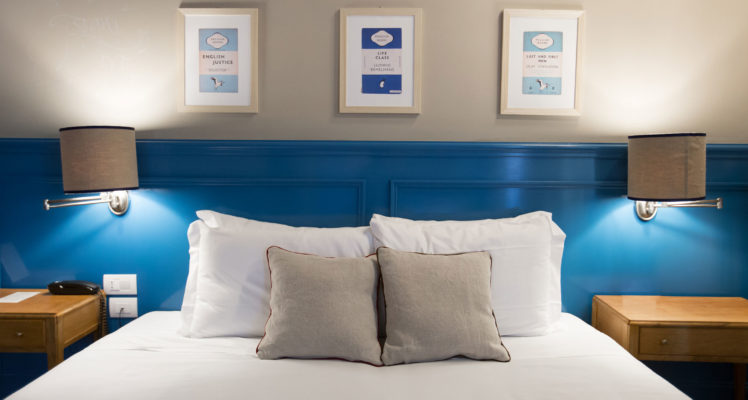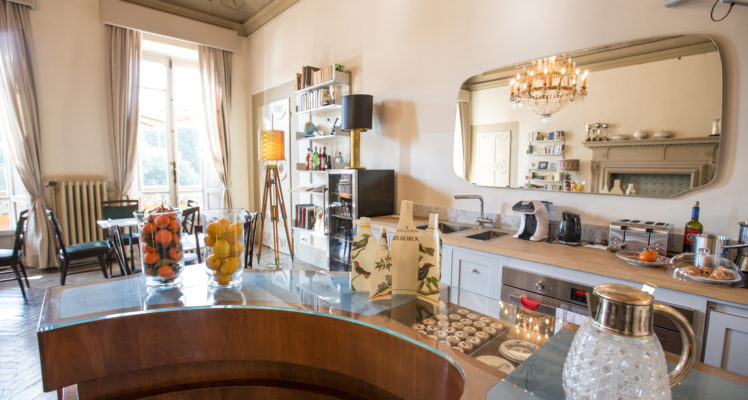 Under the stars
The Mansion
The hidden Torrigiani garden in the heart of Florence is the largest privately owned garden in Europe situated within city boundaries. Renowned in the 16th century as a botanical garden it had a revival in the early 19th century when the Marquis Pietro Torrigiani inherited the property and built a neo-gothic tower in the garden as an observatory to study the heavens. This inspired the name AdAstra which in Latin means "to the stars". The current Marquis still lives on the ground floor of the mansion, whilst AdAstra extends over the first and second floors where the main salon still retains the original wooden parquet flooring, ceiling frescoes and chandelier.